Comparing Different Cloud Storage Solutions: Which Is the Best for Your Needs?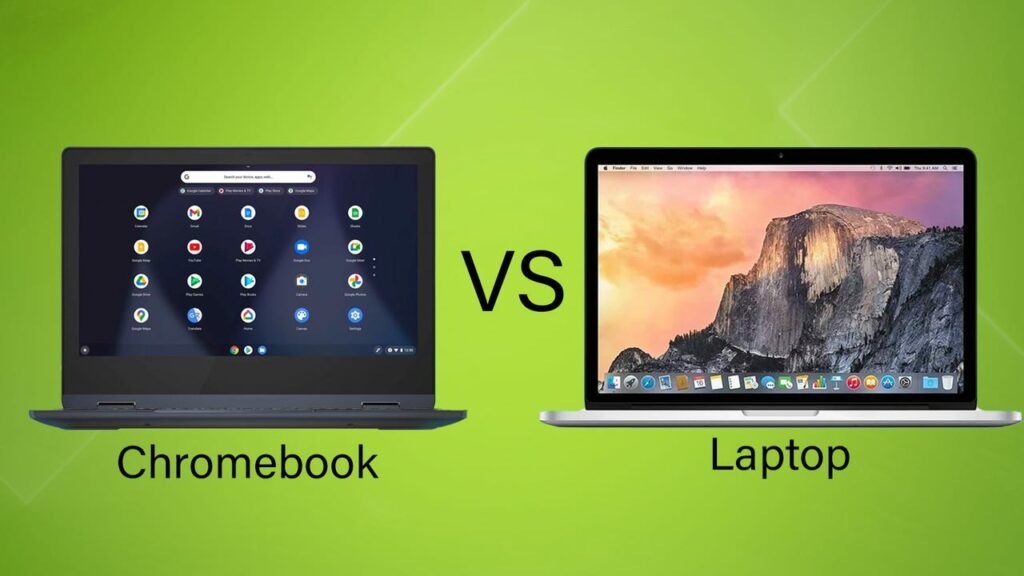 Comparing different cloud storage solutions: in today's digital age, there are several cloud storage options available, each offering its own unique features and benefits. From well-known providers like dropbox and google drive to more specialized platforms like microsoft onedrive and amazon s3, businesses and individuals have plenty of choices when it comes to storing their data.
These solutions vary in terms of storage capacity, pricing, ease of use, and additional features like collaboration and security. Choosing the right cloud storage solution requires careful consideration of your specific needs and preferences. Whether you're a small business looking for a cost-effective and scalable solution or an individual in need of seamless integration with your existing software, evaluating these different options will help you find the best fit for your storage needs.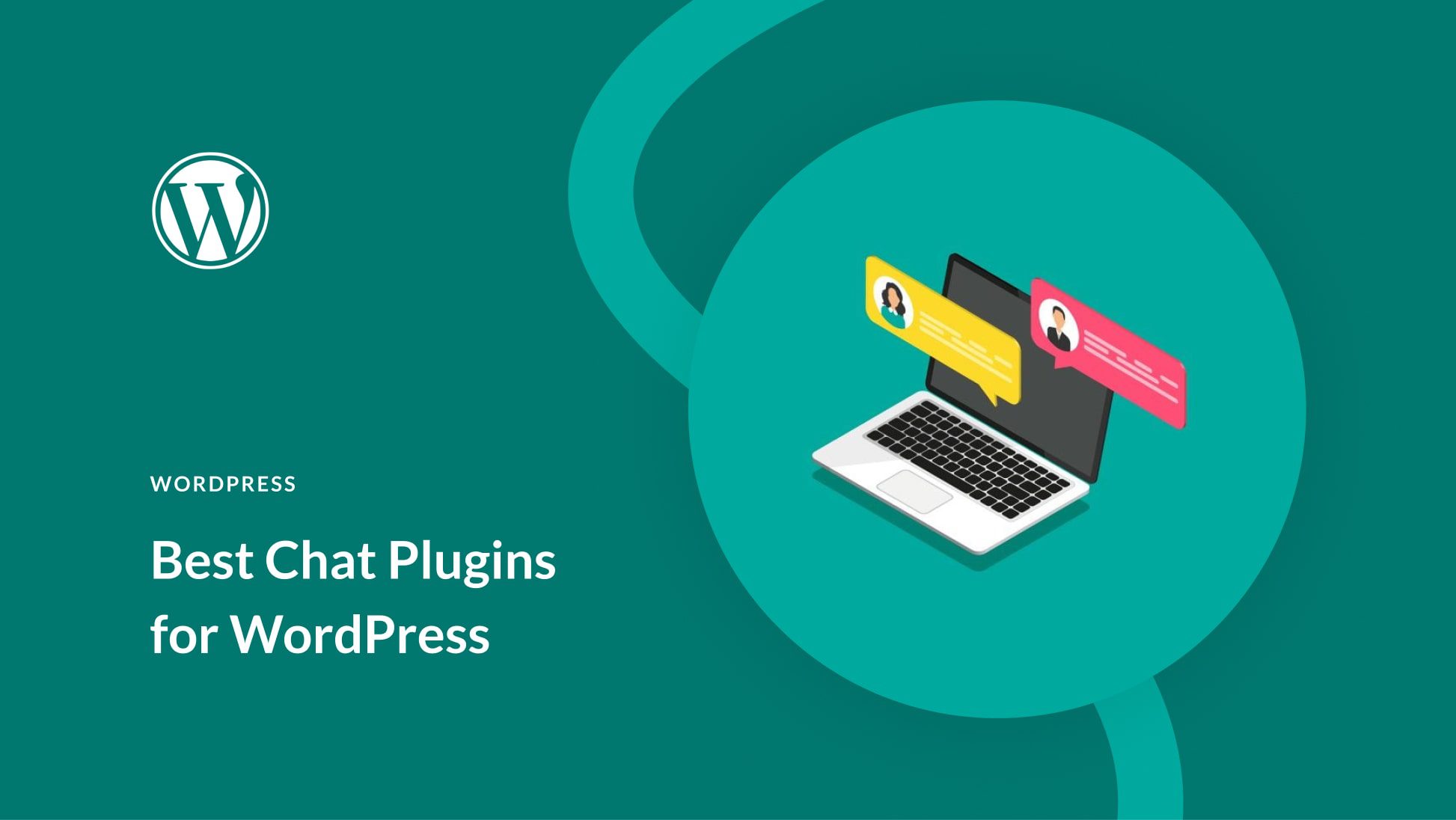 Credit: www.elegantthemes.com
Understanding The Different Cloud Storage Options
Cloud storage solutions come in various types, each with its own distinct features and advantages. Public cloud storage is the most common option, offering scalable and cost-effective storage solutions. Private cloud storage provides enhanced security and control, ideal for organizations with sensitive data.
Hybrid cloud storage combines the benefits of public and private clouds, enabling businesses to scale resources while retaining control over critical information. Assessing the different cloud storage options is crucial for finding the solution that best meets your specific needs.
Public cloud storage offers affordability and scalability, while private cloud storage prioritizes security and control. Hybrid cloud storage provides a balance between the two, offering flexibility and cost-effectiveness. Evaluating the pros and cons of each cloud storage option is key to making an informed decision for your business.
Take the time to understand the differences and select the option that aligns with your storage requirements and business goals.
Comparing Features And Services Offered
Cloud storage solutions vary in terms of their features, services, storage capacity, scalability, data security, encryption, file sharing, collaboration tools, and pricing structures. When comparing different providers, it is important to assess their storage capacity and scalability options. Additionally, data security and encryption measures play a crucial role in protecting sensitive information.
File sharing and collaboration tools enhance productivity and teamwork within organizations. Lastly, pricing and cost structures are determining factors that businesses consider when choosing a cloud storage provider. Each of these aspects should be carefully evaluated to identify the most suitable solution for specific needs.
So, take into account storage capabilities, security measures, collaboration features, and pricing structures before making a decision on a cloud storage solution.
Evaluating Cloud Storage Providers
Evaluating different cloud storage solutions can be a daunting task. Google drive, dropbox, microsoft onedrive, amazon s3, and icloud are all excellent options to consider. Each provider has its own unique set of features and benefits. With google drive, you get seamless integration with other google apps and generous free storage.
Dropbox offers easy file sharing and collaboration for teams. Microsoft onedrive is ideal for those within the windows ecosystem, offering seamless integration with microsoft office. Amazon s3 provides scalable and cost-effective cloud storage for developers and businesses. Finally, apple's icloud is a preferred choice for apple device users, with automatic syncing and backup features.
It's important to carefully weigh the pros and cons of each cloud storage provider to find the best fit for your needs.
Best Cloud Storage For Personal Use
For personal use, the best cloud storage options are google drive, microsoft onedrive, and dropbox. These platforms offer secure and reliable storage solutions for individuals. With google drive, you can access and share files seamlessly across devices, while microsoft onedrive integrates well with the microsoft office suite.
Dropbox, on the other hand, offers a user-friendly interface and easy file sharing capabilities. Each of these cloud storage services has its own unique features and benefits, so it's essential to evaluate your specific needs and preferences to determine which one is the best fit for you.
Whether you prioritize collaboration, storage capacity, or integration with other software, these three options provide excellent choices for personal cloud storage.
Best Cloud Storage For Small Businesses
Looking for the best cloud storage for small businesses? Consider dropbox business, google drive for business, and microsoft onedrive for business. Each offers unique features and benefits. Dropbox business provides a user-friendly interface and easy collaboration tools. Google drive for business integrates seamlessly with other google products and offers ample storage space.
Microsoft onedrive for business is ideal for businesses already using microsoft office as it integrates well with the suite of productivity tools. When comparing these options, consider factors such as storage capacity, security measures, pricing plans, and ease of use.
Remember to choose a solution that aligns with your business needs and budget. These cloud storage solutions can enhance your business's data management and collaboration efforts.
Best Cloud Storage For Enterprises
When it comes to cloud storage solutions for enterprises, amazon s3, microsoft azure, and google cloud storage stand out. These platforms offer robust features and high scalability. Amazon s3 provides secure object storage, allowing businesses to store and retrieve large amounts of data.
Microsoft azure offers a range of storage options, including blob, file, and queue, catering to diverse enterprise needs. Google cloud storage excels in providing low-cost storage and easy integration with other google cloud services. Each platform has its strengths and should be evaluated based on specific business requirements.
Enterprises can benefit from amazon s3's reliability, microsoft azure's comprehensive offerings, and google cloud storage's affordability. With cloud storage becoming increasingly crucial for businesses, it is essential to carefully compare and choose the best solution that aligns with specific enterprise needs.
Conclusion
As we wrap up our comparison of different cloud storage solutions, it becomes evident that each option offers unique benefits and features that cater to different needs and preferences. Dropbox, with its user-friendly interface and seamless file syncing, proves to be an ideal choice for individual users and small businesses.
On the other hand, google drive stands out with its integration with other google services and abundant free storage space. Microsoft onedrive impresses with its seamless collaboration tools and strong integration with the office suite. Meanwhile, amazon s3 appeals to larger enterprises with its scalability and cost-effective pricing structure.
Ultimately, the best cloud storage solution depends on your specific requirements and priorities. By understanding the strengths and weaknesses of each platform, you can make an informed decision to ensure your files are securely stored and easily accessible from anywhere.